What's On in York in September? Whether you are visiting the city or, like me, you live here it's always good to have a list of what's on so you can plan your month ahead!
As always, things are subject to change, so do check with the individual venue to make sure of the most up to date details.
Links to venues can be seen below highlighted in red. If there is an event I haven't mentioned then be sure to let me know via email.
The Killer Question – Theatre@41 Monkgate
25th September 2021- 7.30pm
The Silence Of The Lambs meets Last Of The Summer Wine in dark comedy thriller The Killer Question from Just Some Theatre, returning to London after previous critically acclaimed tours of Coward (2013) and The Doppelgang (2017). "this well-acted, confidently written play never overreaches itself" Time Out on Coward.
Book tickets here.
Fixture Details | September Sunday 2021
There's fun for all on our Family Raceday, including a seven-race thoroughbred card worth well into six figures on YorkMix Family Sunday.
The Children's character for this year has been confirmed as Peter Rabbit, star of classic stories and now two movies, appearing at intervals on the Edwardian Weighing Room Lawn.
Good times can be enjoyed over the wide lawns and terraces.
It will see the return of the "Big Top Entertainment Marquee" which has been home to giant inflatables, diggerland, a children's zoo, zorb football, face painting, and lots more. Keep checking for back for full details of the 2021 line up.
The only Sunday of the season also sees the young riders taking part in the Charles Owen Pony Racing Series, before the seven contests under rules..
Please note, for this special family meeting County Stand dress code is relaxed: gentlemen are not required to wear jacket, collar and tie.
Please be assured that all racedays come with a money back refund guarantee for all advance bookings made direct with York Racecourse.
Sunday 5th September (Garrowby Stakes Family Raceday 2021)
Gates Open: 11:15
First Race: 13:50
Last Race: 17:00
Fixture Details | September Friday 2021
The Friday offers a chance to catch up with friends whilst enjoying easy access to some of the best views and facilities on the turf.
Please be assured that all racedays come with a money back refund guarantee for all advance bookings made direct with York Racecourse.
Friday 24th September (September Friday 2021)
Gates Open: 11:15
First Race: 14:10
Last Race: 17:30
Clifford St, York YO1 9SW
The Woman in Black
Unanimously acclaimed by the critics, The Woman in Black combines the power and intensity of live theatre with a cinematic quality inspired by the world of film noir. The formula delivers an evening of unremitting drama, transporting the audience into a terrifying and ghostly world.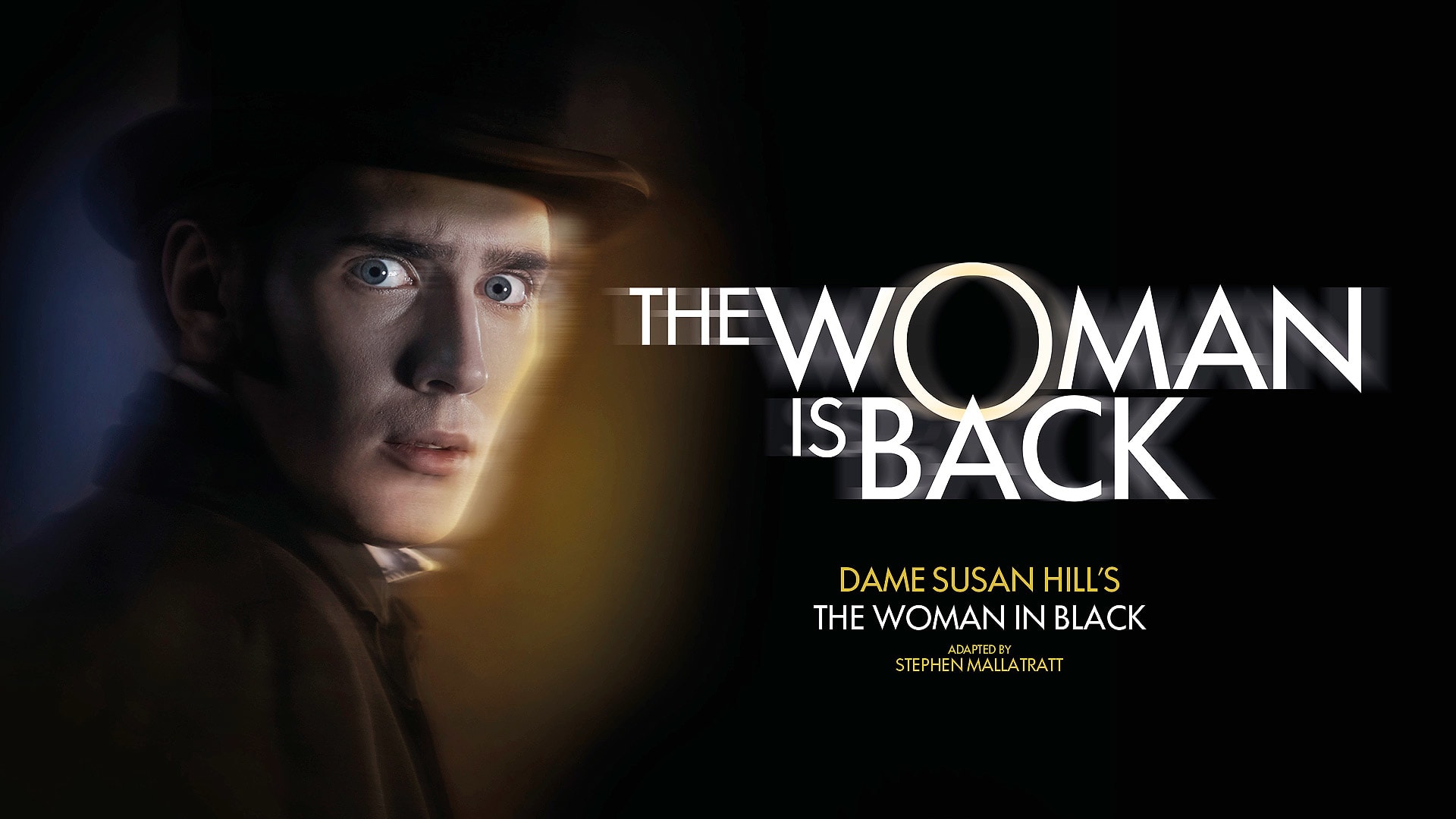 A lawyer engages a sceptical young actor to help him tell his terrifying story and exorcise the fear that grips his soul. It all begins innocently enough, but as they reach further into his darkest memories the borders between make believe and reality begin to blur and the flesh begins to creep…
JONATHAN PIE
SUNDAY 19 SEPTEMBER AT 7.30PM
The fictitious broadcaster is set to hit the road.
As Britain faced political division during the heated Brexit debate in the late-'10s, comedian Tom Walker's response emerged in the form of Jonathan Pie; a no-holds-barred fictitious political broadcaster unafraid to voice his strong opinions in the face of adversity.
Inspired by reports of a potentially scandalous relationship between two major MPs, Walker debuted the character in 2015, unintentionally convincing many that Pie was the real deal. Rising to prominence through a series of online viral videos, Pie was picked up for a short partnership with RT UK, before appearing at Edinburgh Festival Fringe in 2016.
Walker's character went viral after taking on stateside politics and commenting on the election of Donald Trump. His foul-mouthed critique of Trump's rise to power secured in excess of 4 million views on YouTube, with some media outlets once again mistaking Pie for a genuine British reporter.
Delivering satirical comment on the blurred line between fact and opinion across many media companies, Pie took his show on the road throughout 2016 and 2017, and released his Off The Record book. His Back To The Studio tour followed in 2018, taking him across the United Kingdom, the United States and into Australia – where he had become a regular TV guest.
As both himself and his character, Tom Walker made numerous appearances on news and panel shows across the globe, including the BBC, CNN and Australia's Studio 10. In 2019, he embarked on his Fake News tour, described by Chortle as "a staggering tour-de-force of righteous visceral rage."
Throughout this time, Tom Walker continued to post Jonathan Pie content to his ever-growing social channels, including comment on the global reaction to the 2020 pandemic, the Black Lives Matter movement, and woke culture.
Tickets from £31.90
That'll be the Day
You're in for three hours of brilliant entertainment from start to finish featuring hits from the golden age of pop music mixed with a whole lot of fun and laughs along the way.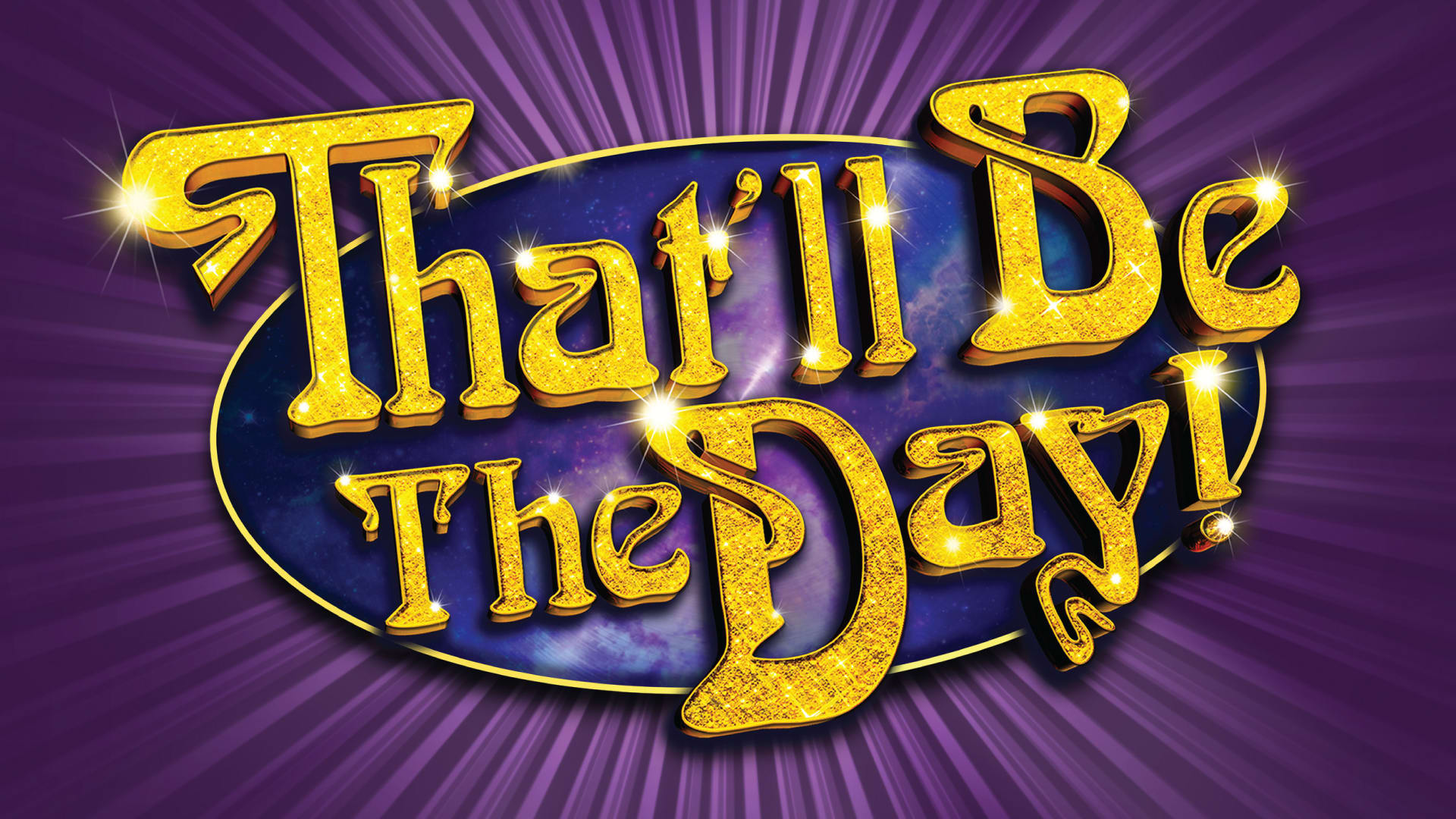 A guaranteed top night out. Trevor, Gary and the gang never disappoint.
You can also see
---
St Leonard's Pl, York YO1 7HD
There's lots going on at The Theatre Royal in September.
EDUCATING RITA
Tue 31 Aug – Sat 04 Sep
MUGABE, MY DAD & ME
Thu 09 Sep – Sat 18 Sep
ADULT THEATRE WORKSHOP: AN INTRODUCTION TO NARRATIVE IMPRO
Mon 20 Sep
YOTAM OTTOLENGHI: A LIFE IN FLAVOUR
Tue 21 Sep
DRACULA: THE BLOODY TRUTH
Fri 24 Sep – Sat 25 Sep
DEAR ZOO LIVE!
Tue 28 Sep – Wed 29 Sep
MATTHEW BOURNE'S THE MIDNIGHT BELL
Thu 30 Sep – Sat 02 Oct
---
Paragon St, York YO10 4AH
Have a look at what's on at The York Barbican – check their site for lots more events.
Britain's oldest boy band emerge from lockdown and hit the road as The Fisherman's Friends – combined age 401 (and three-quarters) – announce their Unlocked & Unleashed tour for 2021.
Bringing the best live stand-up to York, featuring comedians from shows such as Mock The Week, 8 Out of 10 Cats, and many more.
The world's greatest and most authentic touring Northern Soul show heads to York Barbican.
After his meteoric rise through the ranks, Scottish Comedy Award winner and viral sensation Gary Meikle is back with his second tour show, Surreal.
Hawkwind, formed in 1969 by Dave Brock who still remains at the helm today, heads to York as part of their Somnia 2021 UK tour.
The sensational tribute celebrating the great music of Jeff Lynne and The Electric Light Orchestra
They're back! Del Amitri announce UK tour dates this Autumn in support of their first new album in 19 years "Fatal Mistakes'
Scotland's international comedy star returns to York Barbican with his all-new, 11th solo show.
The new Forbidden Nights tour celebrates their 5th year, and it's bigger and better than ever.
Following the massive success of his last UK tour, Clinton Baptiste, the hapless psychic from Peter Kay's Phoenix Nights, is back with a brand new live show in 2021.
For the first time ever Chris and Rosie Ramsey are bringing their smash-hit podcast live to York for one show only.
---
What Festivals are on in York in September?
The Gin and Rum Festival
The UK's largest Gin & Rum Festival tour is coming to York Minster for the first time this autumn.
Discover new favourites with samples from hand-picked guest distillers, treat yourself at themed Gin and Rum bars and enjoy nibbles from tasty street food vendors, set against the backdrop of the beautiful medieval cathedral.
The festival will run from 6.30pm – 11pm on Friday 17 September and from 12.30pm – 4.30pm and 6.30pm – 11pm on Saturday 18 September.
Included in your ticket price:
A unique Gin and Rum Festival Copa glass (worth £5) and a satchel glass bag.
A knowledgeable Gin and Rum guide to steer you through the festival and talks and masterclasses from local, national and international Gin and Rum makers.
Distillers and producers showcasing their latest products with free samples.
Music from an award-winning resident DJ and live entertainment
Whether you are a gin-genius or a new convert, expert staff and complimentary masterclasses will help you discover new flavours to savour.
Paying for your drinks is quick and easy – just purchase tokens at the token station and swap them for drinks at one of the themed bars. Premium mixers and tonics are all included, and your Gin and Rum guide includes expertly crafted garnish suggestions so you can take the perfect serve home with you.
Click here for full details about the festival and to book tickets.
York Food and Drink Festival
17th to the 26th September 2021
York Environment Week
18-26th September 2021
York Environment Week – In the run-up to COP26 in Glasgow this November, come and find out what we can do in York to tackle climate Change. With events from 40+ local groups exploring themes such as energy, transport, food and nature, there will be something for everyone.
Haxby Rd, York YO31 8TA
An action packed show that will leave you wanting more and more…

One night in Dublin… in York

Live music is back with a bang!

Join Jessa Liversidge and her choirs for an uplifting evening of song. Hear the beautiful harmonies and moving stories of the…

A classic detective mystery parody from the first lady of crime

The lockdown talent show finally goes live!
What's On for the Kids in September?
Have a look at our post on things to do with kids in York.